Be a standard tool for global Amazon sellers
Help worldwide Amazon sellers picking right direction, running business efficiently and grabbing traffics.
Integrity, innovation, speed, equality
The global e-commerce dream of a group of young minds
Let sellers better avoid risks, lower costs, shorten investment cycle, and rapidly receiving profit.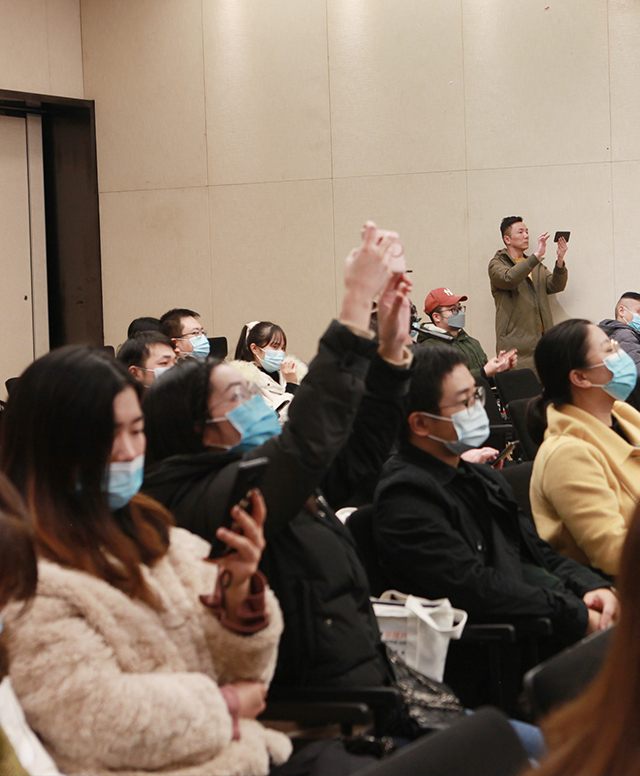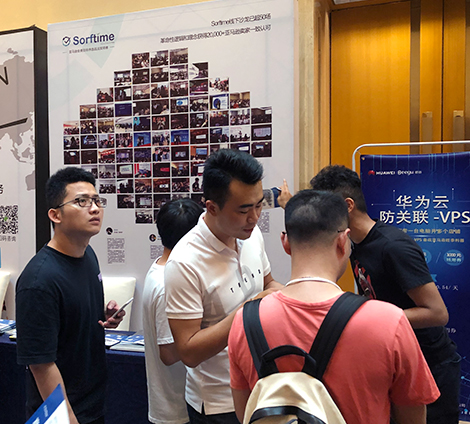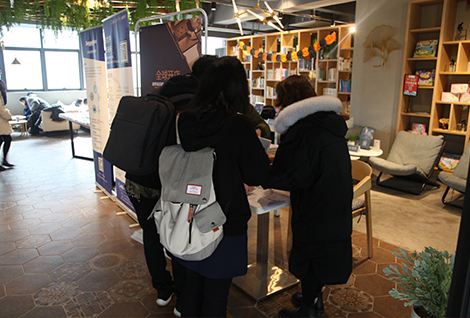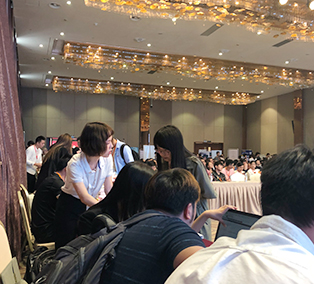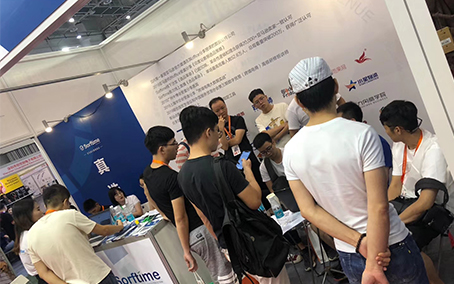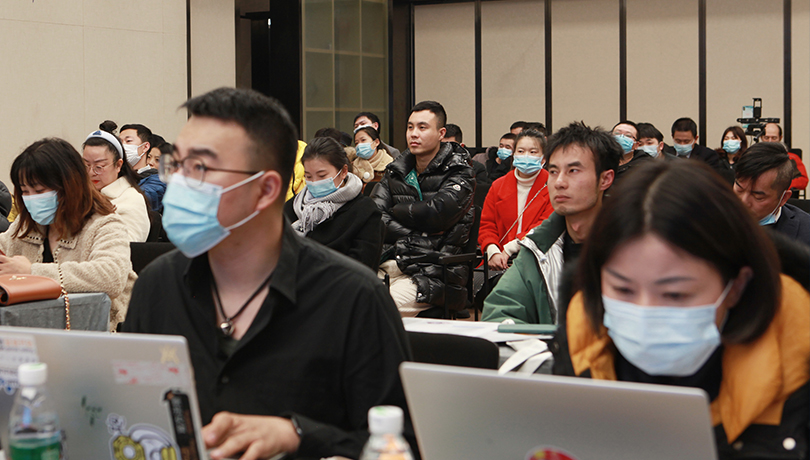 About Us
Softime, a sub-brand of FilTime, is a global online data solution provider, is committed to providing global Amazon sellers with objective data from various Amazon marketplaces to improve the efficiency of the whole Amazon marketplace's data collection, statistics, sorting and analysis.
Only by comparison can we find a more suitable one!
Sorftime advocates paying more attention to the market rules and characteristics reflected by the data formed by consumer behaviours and habits, from which we can quickly compare the differences between various markets so that sellers can filter out the market that suits their conditions and goals more quickly, rather than focusing on certain top-selling products.
Sales are not equal to profits!
Sorftime guides sellers to no longer blindly do "addition," but first understand the importance of choosing the right direction and obtaining profits. This will help sellers make better decisions to avoid risks, reduce costs, and shorten the investment cycle, resulting in higher and faster investment returns.
品牌概述
Sorftime 作为全球线上数据方案提供商重庆菲欧坦软件开发有限公司的旗下品牌,成立于2017年7月23日。致力于为全球亚马逊卖家提供Amazon各站点客观数据,以提升整个亚马逊卖家群体市场调研所需数据的收集、统计、整理、分析效率及决策效率。
数据覆盖亚马逊全球12大站点,超8万客户遍及39个国家和地区。基于大数据智能算法,提供高质量运营选品工具,直观的数据报告让卖家快速读懂市场风险和机会,屏蔽风险实现盈利
产生背景
在自身亚马逊卖家成长那个过程中,发现亚马逊有着数据蔽塞、难以做市场调研分析的痛点,导致大量卖家因为传统亚马逊数据分析逻辑的弊端,损失惨重。故FilTime在2017年成立IT团队,以全新的思维逻辑研发亚马逊数据分析工具Sorftime。
发展历程
Sorftime, as the inventor of Amazon's full-category sorted product research, relies on independently developed subversive logic to enhance the seller's experience. With the original Amazon "product research Revolution" tutorial listed, it has won recognition from and recommended by many well-known institutions and well-known companies in the industry
2017年,成立 Sorftime 开发团队,开始开发测试优化。
May2018,the ChinaAssociation for Tradein Services and the UnitedNationsConference onTrade and Development signed the Action Plan for Jointly Promoting the Capacity Building of Countries along the Belt and Road Initiative in Beijing.Tim,the founder of Sorftime,was specially hired by the China Association for Trade in Services as the lecturer of the third phase of the Belt and Road Digital Trade (Cross-borderE-commerce) Advanced Seminar.He will teach cross-border e-commerce entrepreneurs in Beijing in May2019
From August 2018, Sorftime was officially launched. Since then, it has been widely praised by users for its unique product research methodology and clear presentation style
In September 2018, Sorftime shared the new logic and new thinking of Amazon's product research method with tens of thousands of Amazon sellers with an average frequency of two offline activities per week. Softime is recognized by major official institutions and successively invited to participate in industry events such as the 29th China Fair and Trademap Tenfold Growth Summit
In November 2018, the "product research Revolution" was jointly hosted with Trademap and Lianlian Pay for a five-day Livestream across the country. The highest number of viewers reached 526,000 in a single stream, and the total number of views exceeded 2 million, which was once again widely recognized and accepted
March, 2019 Sorftime continues to focus on helping Amazon sellers improve the efficiency of market data analysis, Sorftime launched the "Sorftime 1.0 mobile app free gift activity." Only one hour after the event started, thousands of sellers successively shared event posters, causing a sensation in the industry, and Sofimie once again detonated the Amazon seller circle of friends.
November 2019, The Sorftime star product, Sorftime Save, Amazon front page plug-in version is officially launched. The plug-in uses the click-and-go and all-category visual data reporting method to reflect the market environment and competition. It instantly becomes an indispensable tool for many Amazon sellers
June 2020, Sorftime has officially obtained Amazon's official SPN service provider qualification
September 2020, Chongqing Amazon Seller Incubation Training Center was formally established
December 2020, Chongqing Amazon Seller Incubation Training Center and Amazon Global Open Store successfully held "Let the World Know the New Chongqing"-2021 Amazon Chongqing Seller Launch Conference in Chongqing Creative Park
January 2021, the Sorftime mini-app, Sorftime Show, was officially launched, breaking the traditional thinking and opening up product research using random presentations.
So far, the young team is still working hard to continue push the excitement.
主要功能
Sorftime 致力于为全球亚马逊卖家提供 Amazon 全球12大站点客观数据,6-8小时实时更新数据,以提升整个亚马逊卖家群体市场调研所需数据的收集、统计、整理、分析效率及决策效率。
行业首创Sorftime竞争选品方法论。提出选品是选那些在自身运营能力下,能在相同类目市场产品中快速脱颖而出,且能稳定排名的类目。
提出中小卖家评判市场依据:所涉类目TOP100市场没有垄断性,没有大品牌、大卖家,平均评论数低,6个月内上架产品有一定市场占有率。
1、通过智能大数据整理呈现十二张图形报表揭示类目市场竞争环境:
2、是否存在产品、卖家、品牌垄断销量的情况;
3、类目市场下TOP100产品的上架时间分布与类目市场销量占比的关系
4、类目市场下定价分布与类目市场销量占比的关系,评价数量、评分星级、卖家属性、发货方式、A+、视频占比与类目市场销量占比的关系;
首创全类目综合排序选品的策略,支持40+维度排序。例如排序发现月销量最大的类目或发现小众市场,发现类目平均评论数在200个以下占比高的市场,新品占比高的市场,各项销量垄断性占比低得市场等。卖家可根据自身实力选择不同维度排序寻找竞争环境合适的类目市场。
通过竞争环境判定洞悉符合自身运营条件后,还可以利用Sorftime做运营:
1、可以发掘类目高频关键词,竞品Q&A区、评论区出现的高频关键词。这些关键词客观反映着客户需求或抱怨的方方面面。利用这些方方面面调整标题优化搜索检索精准度,改进Listing,打造产品。做好这些可有效降低下单决策周期,提高转化率。
2、Sorftime行业首创运营计算器。内嵌整合了头程运费,FBA费用,Amazon费率计算等基础功能,同时支持关键词建议出价和CPC广告出价后产品的综合盈利情况测算。让卖家可以在"谋"的阶段洞悉运营推广期、稳定销售期的盈利性从而妥善筹备资金、铺货。
Find the better! Find more suited!
Partnerships and Customer Cases