Mining category high-frequency keywords and cost-effective CPC keywords
---
Sellers will put the most core keywords and core selling points in the title. If you count these well-selling product titles, you can quickly know the core keywords and core selling points of the category, query CPC keywords, and create listings. Through the Sorftime selling point digger, you can mine single or multiple category TOP100 title selling points.
1. Enter the market board, find the category that needs to be mined, and click to enter the selling point digger
You can also query keywords by obtaining the NodeID: browse the categories at the Amazon front desk, copy the NodeID and enter the buy piece miner to start mining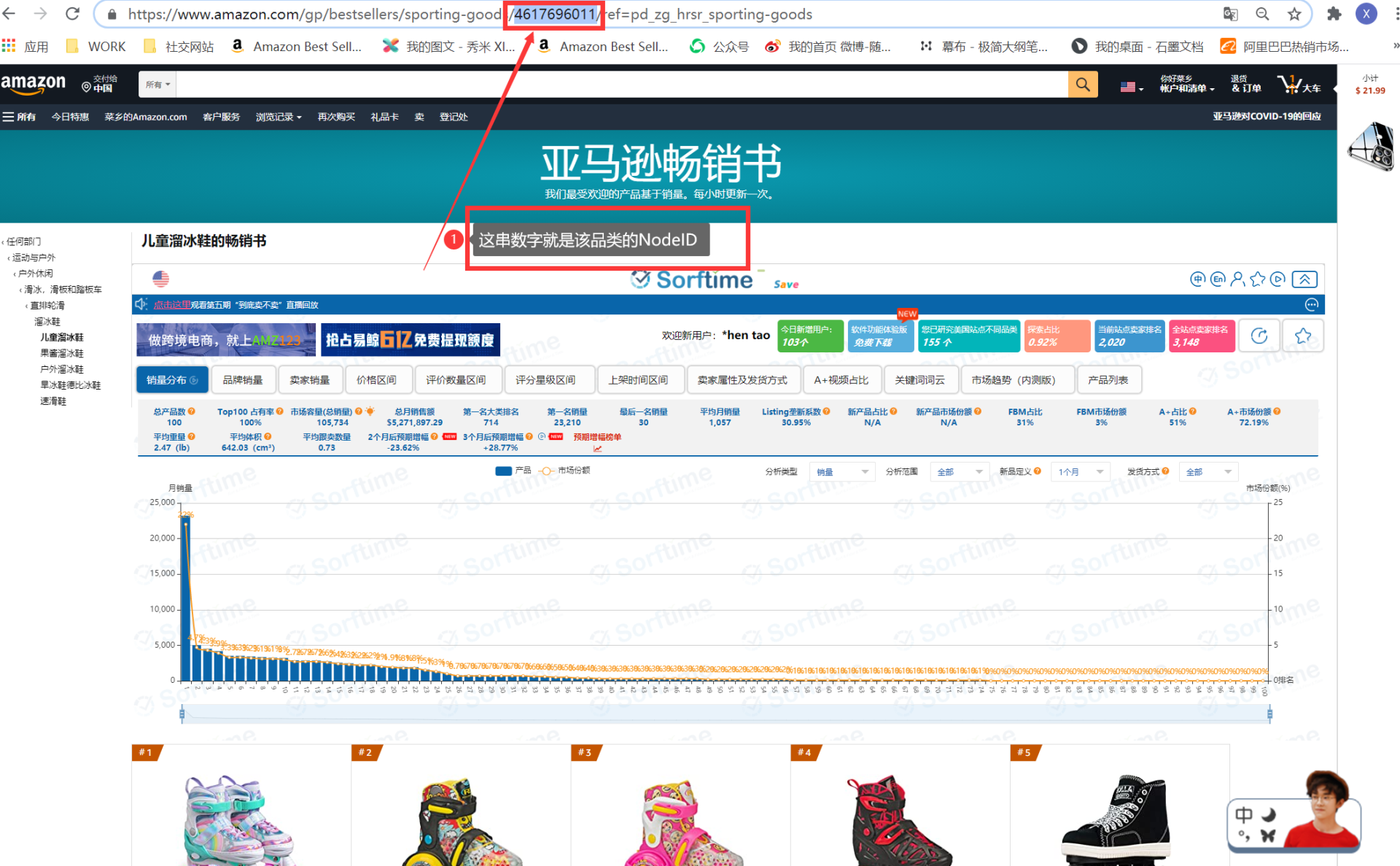 2. Enter the Sorftime software zone-Selling point digger-title, start mining, the right side will display the top 10 keyword repetitions of this type of target question (you can also customize the number), and then select the keyword you want to query, you can see Go to the product specific information that contains this keyword.
3. At the bottom of this page, you can view the detailed information of all products in this category for further analysis.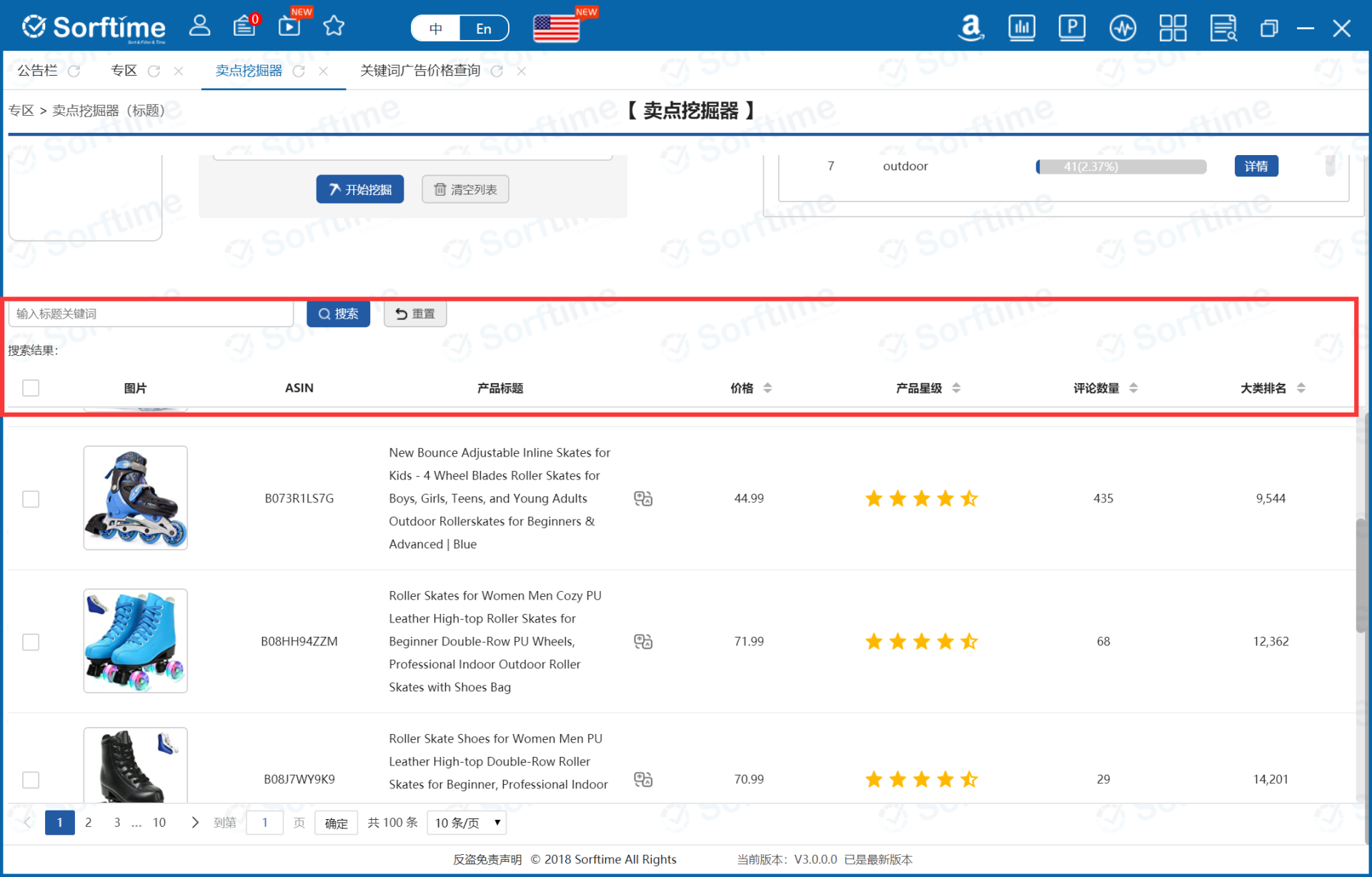 4. Copy keywords to enter [Keyword Advertising Search] CPC price range for this keyword