12 Amazon Sites All Amazon Best Sellers Reports Get just 1 click
Sales are monopolized or not, what the market trend is, it is clear
Get It Right Now


One-time Purchase
1-Month
$ 6.9
1-Quarter
$ 16.9
1-Year
$ 39.9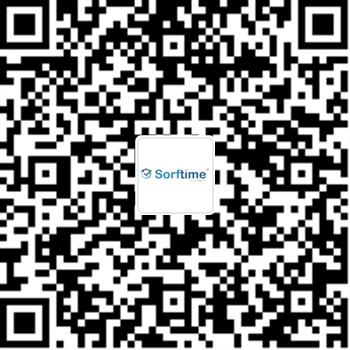 Please Use WeChat Or AliPay, scan the barcode to pay
Subscription Plan
Monthly
$ 4.9
Quarterly
$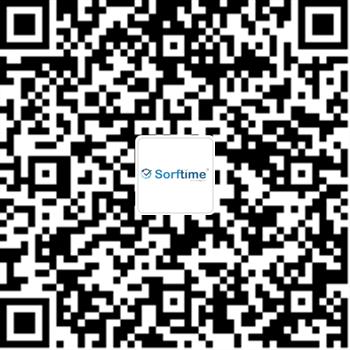 Subscription payment are currently only supported by AliPay, scan the barcode to pay
One-time Package
Monthly Package
1-Month
1-Quarter
1-Year
Monthly
Quarterly
$ 6.9
$ 16.9
$ 39.9
$ 4.9
$

Please Use WeChat Or AliPay, scan the barcode to pay

PayPal

Subscription payment are currently only supported by AliPay, scan the barcode to pay
Try Sorftime Save To Analyze Market
Sorftime quickly generates market reports based on big data intelligent algorithms.
Through these reports, we can quickly understand the market monopoly, whether there are big sellers or big brands, the number of reviews, review ratings, competitive product pricing strategies and other core elements to help sellers quickly assess market risks.
Software Supports 12 Amazon Marketplaces
United States
Japan
United Kindom
Germany
France
India
Canada
Spain
Italy
Mexico
Middle East
Australia
Sorftime
Sort + Filter + Time
Amazon seller product finding software
Asins
Software update daily
Big data
represents true Amazon Market
Paid Customer
Using Softime for Amazon
Seller Summits
Affecting 300k+ Amazon sellers product finding techniques
Installation and Usage Guide
---
Sorftime Save is a browser plug-in. Please download and install the plug-in first (download and watch the installation method video tutorial below), and then enter the Amazon Best Sellers page and the plug-in will start automatically. Follow the instructions to complete account registration and purchase. 12 reports of the category you are viewing are available immediately.
Get It Right Now
Limited Time Deal, Free for the first month for new users.
After you register successfully,. Please directly select your commonly used browser to install the Sorftime Save plug-in (Below the installation tutorial ). After the installation, just go to the Amazon Best Seller page to start analyzing categories.